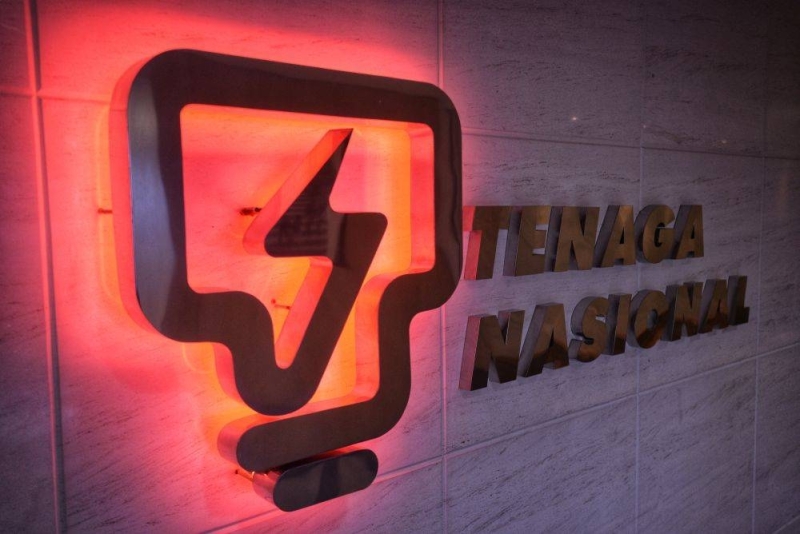 KUALA LUMPUR, July 27 — Tenaga Nasional Berhad (TNB) has addressed the power outage that hit several parts of peninsular Malaysia at around noon today.
In a statement, it said that the disruption involved a national transmission cable of 2.2GW, which is responsible for 10 per cent of the total national power supply.
The national utility company said that repairs are ongoing and that electricity has been restored to a few places outside the Klang Valley.
"Among the areas involved are Petaling Jaya, Cheras, Bangi, Bayan Lepas, Seberang Jaya, Panchor and Bandar Indera Mahkota.
"However, supply was fully restored within 20 to 40 minutes to all affected areas except for those in the Klang Valley
"The cause of the incident is being identified and efforts are underway to reinstate supply," it said in a statement today.
Moments later, TNB managed to locate the cause of national power disruption as a fault in one of its equipment at the Main Entrance Substation (PMU) Yong Peng Utara in Yong Peng, Johor.
In a statement, TNB said that most of the affected areas saw their electricity successfully restored in stages as early as 20 minutes after the disruption occurred, as a result of the continuous efforts of its technical team.
It said the issue was fully rectified at 3:02pm today.
Earlier today, Malay Mail received reports that several parts of Klang Valley faced power disruptions including shopping centres, the courthouse, rail services and traffic lights.
Malay Mail also received reports that at least 11 locations, namely Subang, Sunway, Petaling Jaya, Cheras, Hulu Langat, Mont Kiara, Setiawangsa, Jelatek, Setapak, Kajang, and Kepong, are facing similar issues.