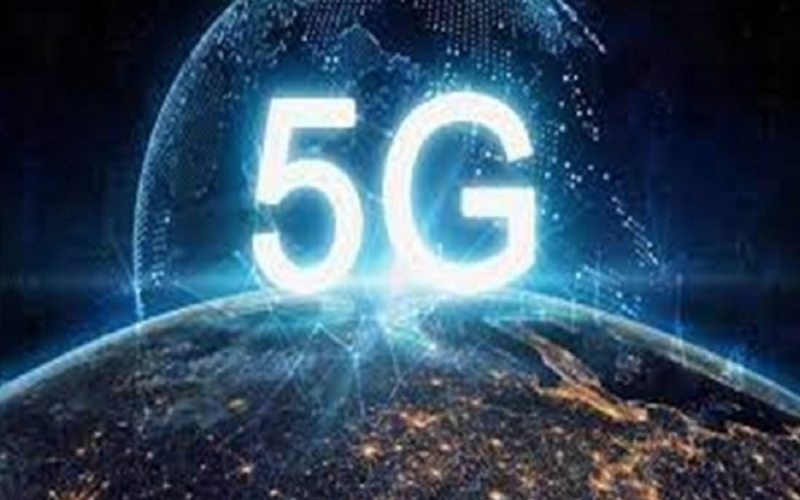 DNB is currently the sole holder of Malaysia's 5G spectrum, set to achieve 80 per cent coverage by end-2023, from 50 per cent at end-2022. — Bernama pic
KUALA LUMPUR, — The first 5G network established by Digital Nasional Berhad (DNB) is in jeopardy as the top mobile network operators plan to abandon it to build a second 5G network (Entity B), despite Prime Minister Datuk Seri Anwar Ibrahim's endorsement for Huawei.
Official and industry sources told The Straits Times that the competition to spearhead the second network is delaying plans to achieve more than 90 per cent of national coverage for 5G mobile data as DNB's network is only almost reaching 80 per cent coverage in populated areas in Malaysia.
The focus on the second network has paused negotiations on agreed equity participation in DNB by CelcomDigi, Maxis, U Mobile, Yes and Telekom Malaysia.
ADVERTISEMENT
The report said that the uncertainty in DNB has affected the RM16.5 billion rollout for the 5G network.
ADVERTISING
The Straits Times reported that although Communications and Digital Minister Fahmi Fadzil said that a share sale agreement for DNB will be finalised soon, a decision has yet to be made.
The aim of having a second network provider is to stimulate competition between the current wholesale network operator and the new operator.
ADVERTISEMENT
The report claimed that the mobile network operators also want to swivel to the densely populated areas to cut costs and at the same time, control the important spectrum bands which transmit mobile data services.
However, industry sources said the commercial viability of the second provider will be at risk if there is no open competitive bid and a network operator has no choice but to use Huawei as its equipment vendor to build Entity B, citing that some clients would have security concerns.
When a second provider enters the 5G arena, deals for telcos to use DNB's 5G capacity for a minimum of RM2.88 billion over a decade can be voided.
This money would supposedly be used to pay off debt the firm used to build its network, the report said.
Former deputy trade and industry minister Ong Kian Ming told the Singapore daily that his suspicions that "the two 'big boys' harbour intentions of 'killing off' DNB so that its assets can be bought on the cheap and they no longer have to pay the same access fees to DNB," without naming any mobile network provider.
"The consequence of this is that the Ministry of Finance will be left holding the debt of DNB… This would lead to the experience of socialisation of losses and privatisation of profits," he was quoted saying.
The report said that the proposed share sale agreement for Entity B would provide the five big industry players mentioned above a 14 per cent share each with the Ministry of Finance owning the rest, after Entity B is in operation but before DNB goes private.
DNB is currently the sole holder of Malaysia's 5G spectrum, set to achieve 80 per cent coverage by end-2023, from 50 per cent at end-2022.
The company is 35 per owned by the government, while the remaining 65 per cent is shared along Celcom Axiata Bhd (12.5 per cent), Digi Telecommunications Sdn Bhd (12.5 per cent), YTL Communications Sdn Bhd (20 per cent), and Telekom Malaysia Bhd (20 per cent).
DNB was established in early March 2021 to accelerate the deployment of 5G infrastructure and network in Malaysia.