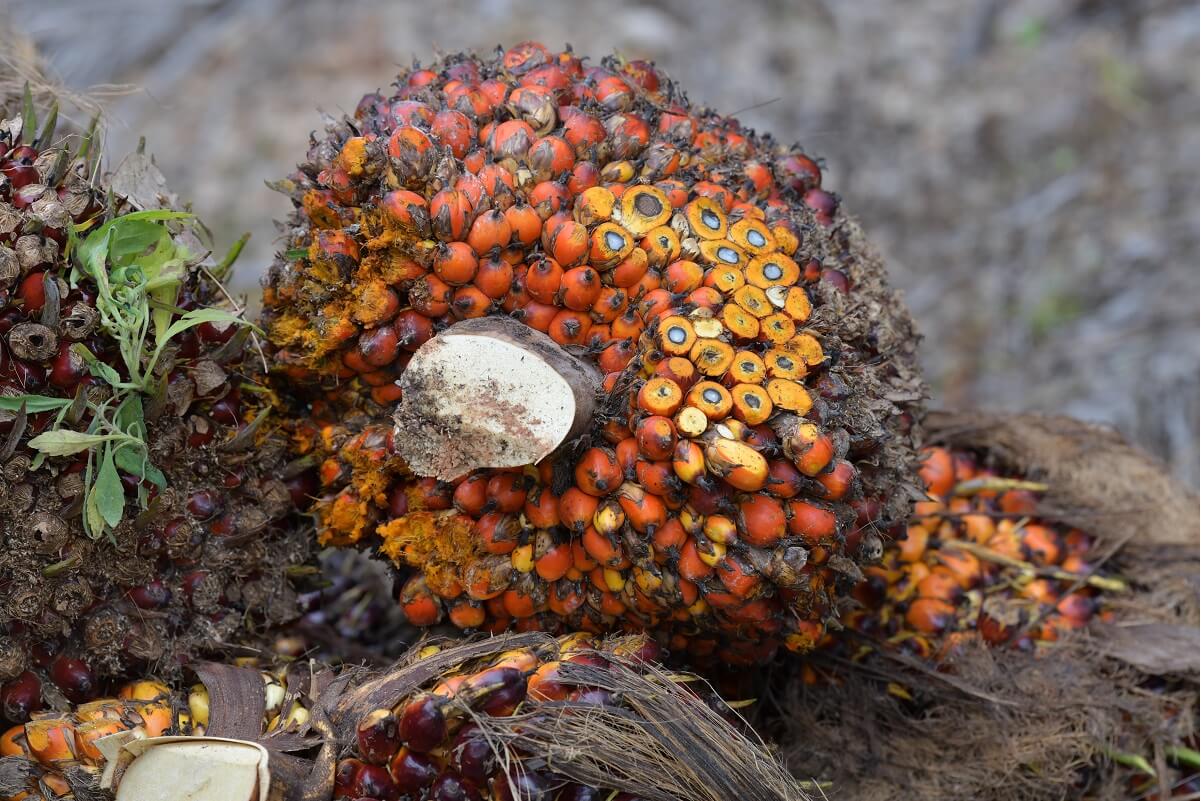 KUALA LUMPUR (Feb 16): The price of crude palm oil (CPO) will remain high in the coming months, possibly through the first half of 2022 (1H22), supported by weaker production prospects for corn and soybean in South America and the recent move by the Indonesian government to expand export licencing requirements for all palm oil products.
Hong Leong Investment Bank (HLIB) Research has raised its 2022 CPO price forecast to RM4,300 per tonne — from RM3,500 per tonne previously — in anticipation of tight supply of vegetable oils which will continue to lend support to CPO price for the next few months.
For 2023-24, HLIB raised its CPO price forecasts to RM3,300/3,300 per tonne (versus RM2,900/2,900 per tonne previously), as the research firm believes a recovery to palm oil production will take longer than expected.
"While we continue to believe that a pullback in CPO price will materialise when palm oil output recovers, this hinges on several uncertainties including the entrant of foreign workers into Malaysian shores, and surging fertiliser prices, which may result in planters (in particular smallholders) reducing fertiliser application to oil palms, hence derailing the anticipated yield recovery," HLIB analyst Chye Wen Fei said in a note on Wednesday (Feb 16).
Chye said the research firm has maintained its "overweight" stance on the plantation sector.
This was underpinned by high near-term CPO prices which will in turn translate to good near-term earnings prospects, easing environmental, social and governance (ESG) concerns, and decent valuations.
HLIB's top picks are still IOI Corp Bhd, with a "buy" call and target price (TP) of RM4.35, Kuala Lumpur Kepong Bhd (KLK) ("buy": TP: RM25.33) and Sime Darby Plantation Bhd ("buy": TP: RM4.48).
At the time of writing on Wednesday, the Bursa Malaysia Plantation Index went down 68.98 points to 7,587.44.
IOI Corp shares fell 0.7% at RM4.24, valuing the plantation group at RM26.77 billion. KLK slipped 0.39% at RM25.42 giving it a market capitalisation of RM27.46 billion, while Sime Darby Plantation fell 2.13% at RM4.59 with a market value of RM31.74 billion.